Discover the Ship Harbor Inn, a hidden treasure located at the top of the hill above the Washington State ferry terminal & just minutes from historic downtown Anacortes.
The Ship Harbor Inn invites you to stay in our top rated accommodations, with sweeping island and water views. We offer free WI-FI, on site laundry and outdoor BBQ's.
Our Rooms are accessed externally and we have added outdoor tables and chairs across the property. 
No Contact Check-In Is Available. Call us when you arrive for instructions (360)293-5177
Trails and Parks less than 1/3 of a mile away.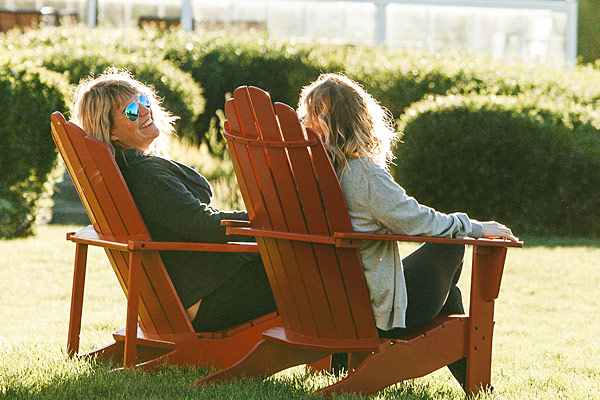 Truly get away to a place that is at once close and far away. Whether you want a cloistered retreat or a convenient jumping off point to the San Juan Islands and Vancouver Island your stay will be relaxing and stress-free.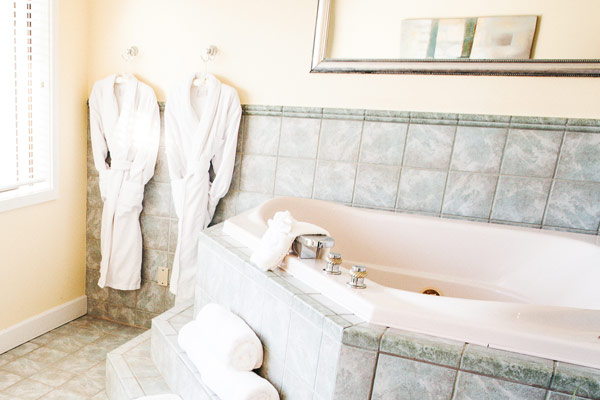 Nestled at the edge of Anacortes you can rejuvenate in of our many rooms appointed with jacuzzis and jetted-tubs that will melt away. As a starting point to prep you for your time off or to refresh after a day of adventures.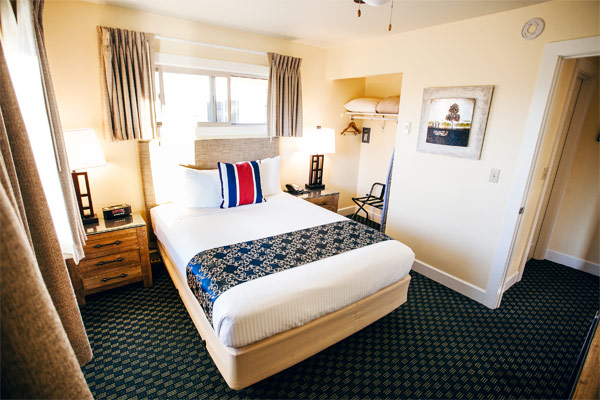 Located just minutes from the ferry you can use the Anacortes Ship Harbor Inn as a launching pad or a way station to your excursions and explorations of this beautiful part of the world.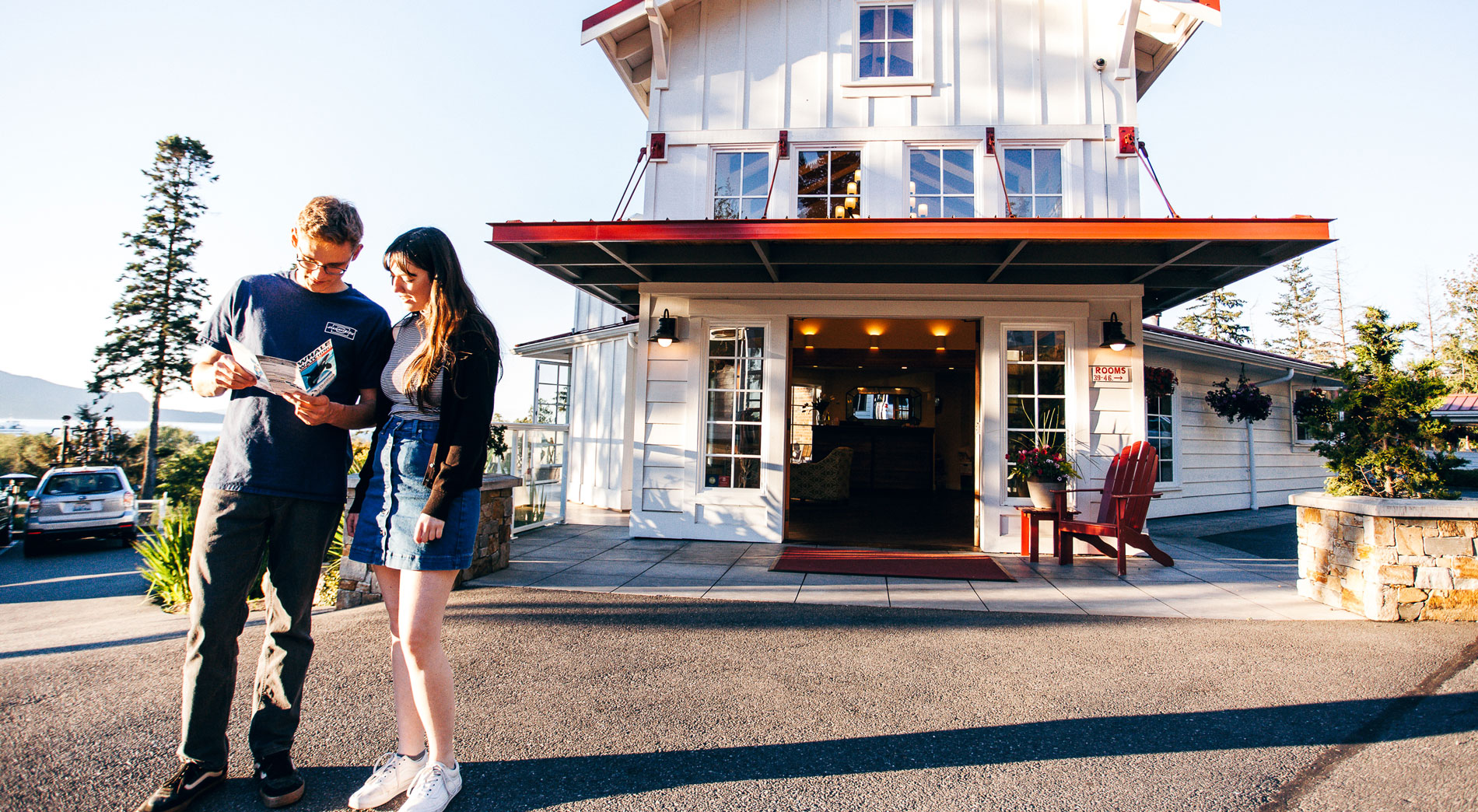 5316 Ferry Terminal Road Anacortes, WA 98221
Anacortes Ship Harbor Inn