Discover the Ship Harbor Inn, a hidden treasure located at the top of the hill above the Washington State ferry terminal & just minutes from historic downtown Anacortes.
The Ship Harbor Inn invites you to stay in our top rated accommodations, with sweeping island and water views. We offer free WI-FI, a fitness center, on site laundry and outdoor BBQ's.
"Say I do to the View" and plan your special wedding ceremony or reception at the Anacortes Ship Harbor Inn. Space for up to 200 people.
Additionally, inside our newly remodeled lobby we offer the types of amenities and services that set us apart from other area hotels, like our complimentary extended continental breakfast, espresso counter, bar and bistro.
Don't forget to try our amazing organic espresso and a tasty treat from our desert menu.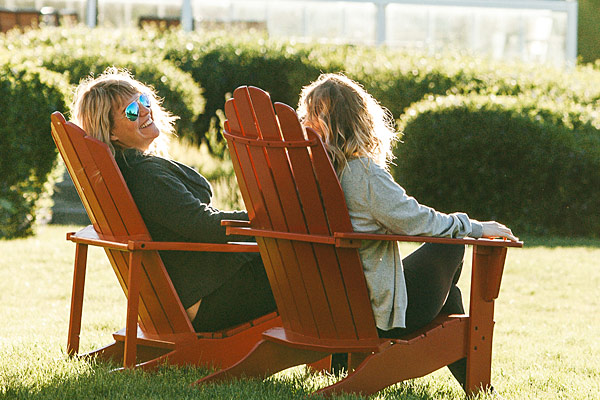 Truly get away to a place that is at once close and far away. Whether you want a cloistered retreat or a convenient jumping off point to the San Juan Islands and Vancouver Island your stay will be relaxing and stress-free.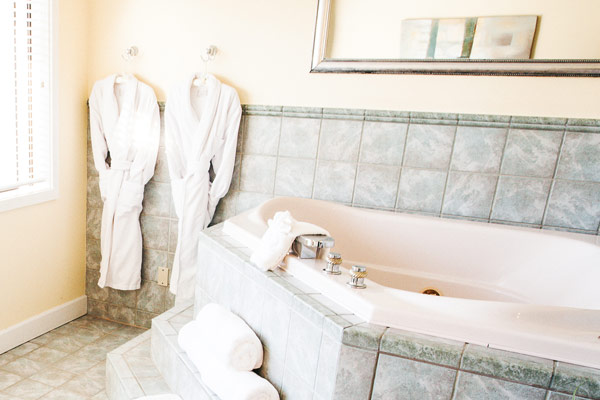 Nestled at the edge of Anacortes you can rejuvenate in of our many rooms appointed with jacuzzis and jetted-tubs that will melt away. As a starting point to prep you for your time off or to refresh after a day of adventures.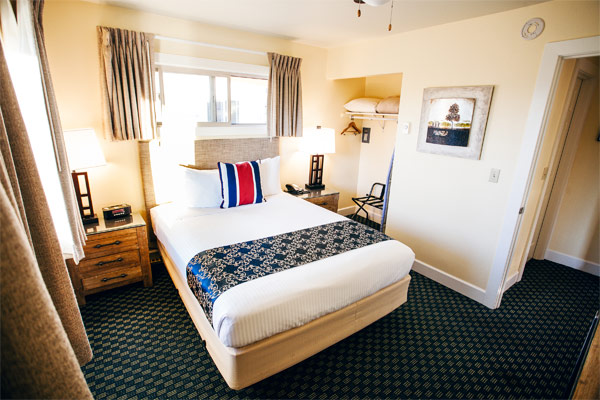 Located just minutes from the ferry you can use the Anacortes Ship Harbor Inn as a launching pad or a way station to your excursions and explorations of this beautiful part of the world.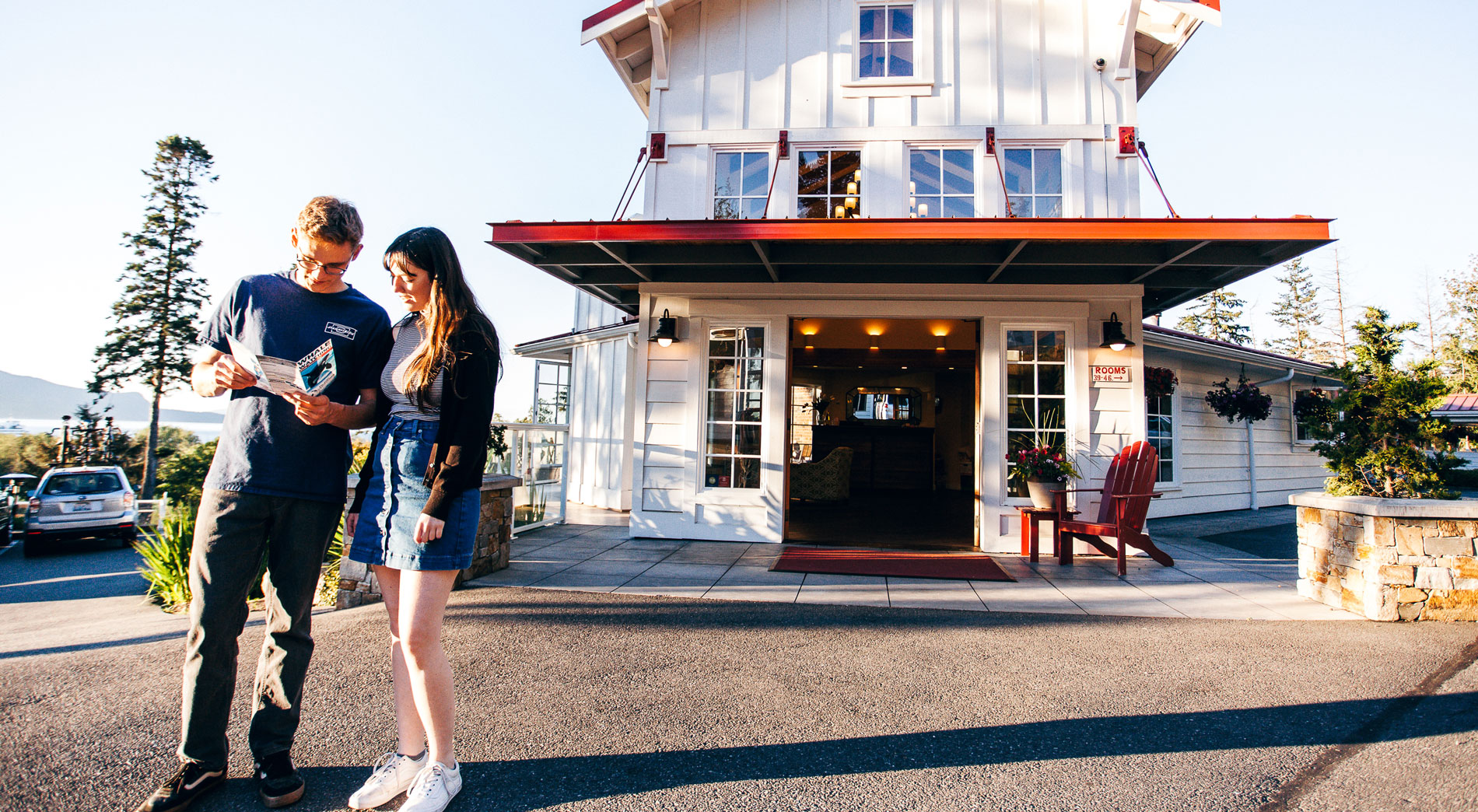 5316 Ferry Terminal Road Anacortes, WA 98221
Anacortes Ship Harbor Inn